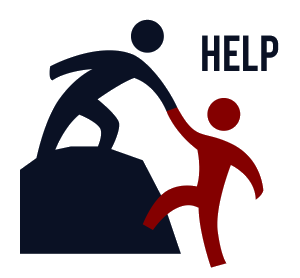 We recently changed our store provider. We have tried to plan ahead to eliminate challenges for anyone. However, there is one problem we were not able to solve in advance.
If this is you:
you have a quote from us, in a PDF file (see below)
you clicked on the quote number, or ...
you clicked on the quote link, which reads: To pay by credit card, please click the quote number or call +1 (208) 523-6970.
Please contact our office using our contact form or call the number listed on your quote.
If you provide your quote number when you do, we can help you immediately.
What does the quote look like?
A quote from us probably resembles this:

In this case, the quote link is shown to the right of 'Quote Number". It's the hyperlink on this form.