---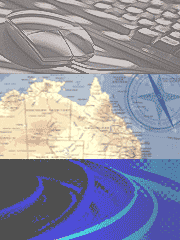 JR Computing Solutions specialises in hardware, software, and networking solutions, in particular PC-based solutions, with connectivity to IBM mid-range computers (AS/400) and Windows NT servers. JR Computing Solutions specialises in the following areas:
Systems Design
Programming
Networking solutions
PC Repairs/Upgrades/Quotations
Software installation
Home tuition in Windows® & MS Office
Internet connection setup
Home Page development
JR Computing knows the requirements of its customers and has vast experience in the deployment of data-processing solutions. Quality, speed and service are among the most significant aspects when comes time to invest in the data-processing part of a company. Please contact JR Computing if you have any questions.